Welcome to Fill Good, a Landscaping Company. We fill good through plants, products and services.
Our focus is Environmentscaping®. It is our term for creating healthy indoor and outdoor environments. The term 'healthy' may have many meanings, but we believe that in every meaning, living healthy starts with fresh air!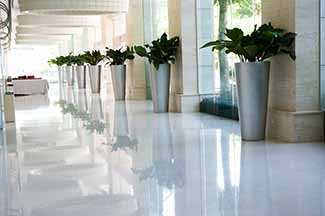 Urbanization has forced us to work and live in small, closed, sealed environments like offices, conference rooms, and houses. Maintaining a healthy indoor and outdoor environment is therefore critical for healthy living.
As part of Fill Good's services, our horticulture experts will help you take the first step towards healthy breathing and living. We will assist you in helping with enhancing your environment, or with establishing healthy living spaces based on your budgets, tastes, and timelines.
Our support is offered from consultation, design, installation and maintenance for interior landscapes, exterior landscapes, drip irrigation, grass seeding and sodding, artificial grass installation, tree trimming and removal, small hardscape installations, and focus lighting. Contact us by the means below, or through the contacts page, and ask us how we may be of help.